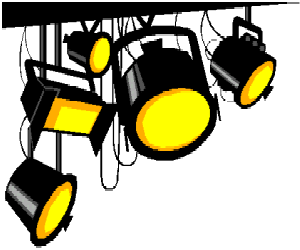 New Jersey's Premiere Musical Theater, Acting, Improv, & Stagecraft Camp For Young Actors
WE'RE BACK IN PERSON FOR HALF-DAY SESSIONS

SPACE IS VERY LIMITED!
We are switching up our usual routine as we transition out of Covid.
In accordance with the CDC's social distancing and mask requirements,
we have decided to hold half-day sessions only.
All sessions will be outdoors. If it gets too hot or rains we will go indoors.
We will comply with all CDC and Health Department guidelines to ensure the safety of your child at camp, including all COVID 19 guidelines which may be in place. All programs and program activities are subject to change based on CDC guidelines at the time of camp.
Session One July 5-16 Session Two July 19-30
We know how great our camp is but we also know that you'd much rather hear what the parents of our campers think.
​
Below are just some of many actual comments we get from them.
"...she has more confidence" " ... this gave him more self-esteem"
"...I can't thank you enough" "...they are so much more outgoing!. "
​
"...he wrote about how your camp changed his perspective on life for his college essay"
These are just some of the many parents who will be happy to tell you
what a wonderful impact our camp has had on their child.
​
Just email us and we will be happy to put you in touch with some of them.
We will send your names and contact info and alert them to expect a call or email from you.
Year after year we fill our rosters with returning campers who come back the next summer with their, siblings, cousins, or friends to join in the fun.
We are so sure that your child will enjoy their time with us that we even have a Fun Guarantee
If you are undecided about which camp to send your child to this summer, please take us up on our offer to put you in touch with a parent eager to tell you about the wonderful, positive impact our camp had on their child.
​